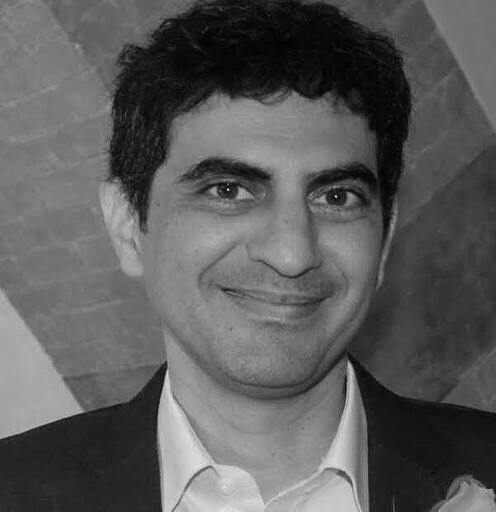 U.S. COVID-19 case counts have changed little in the last month, despite fear of a new surge from a more contagious type of the Omicron variant that originally spread quickly nationwide this past winter. One theory for the feared surge not materializing, outlined recently in The New York Times: The true number of cases has been increasing, but a greater share of the cases have not been picked up by official counts because of changes to testing. In particular, many sites whose test results are reported to government agencies have been closed, while more people have gotten access to home tests whose results rarely get reported.
A new Economist/YouGov poll finds some merit in both possible explanations for how case counts could be surging while official numbers aren't changing much.
The share of U.S. adult citizens who have purchased home tests, and the share who have tested positive on one, has doubled since we last asked in late January. (The share who have used a home test has also increased, though not by as much.) Half of people who have tested positive say they didn't report their positive test to any government agency — it's not always clear whom to report to and how — and fewer than half of people who have purchased home tests say they would report a positive test.
Meanwhile, the share of people who know the location of a testing site they could go to has fallen to 57% from 67% in late January. Just 38% of people who aren't fully vaccinated say they would know the location of a testing site they can go to if they needed to get tested.
Another recent YouGov poll found that COVID-19 case counts are distrusted by more Americans than the share who trust the counts, and are less trusted than COVID vaccination counts. The Americans who don't trust the COVID case counts are more than twice as likely to think they've overestimates than underestimates.
This poll was conducted on April 2 – 5, 2022, among 1,500 U.S. adult citizens. Explore more on the methodology and data for this Economist/YouGov poll
Image: Getty