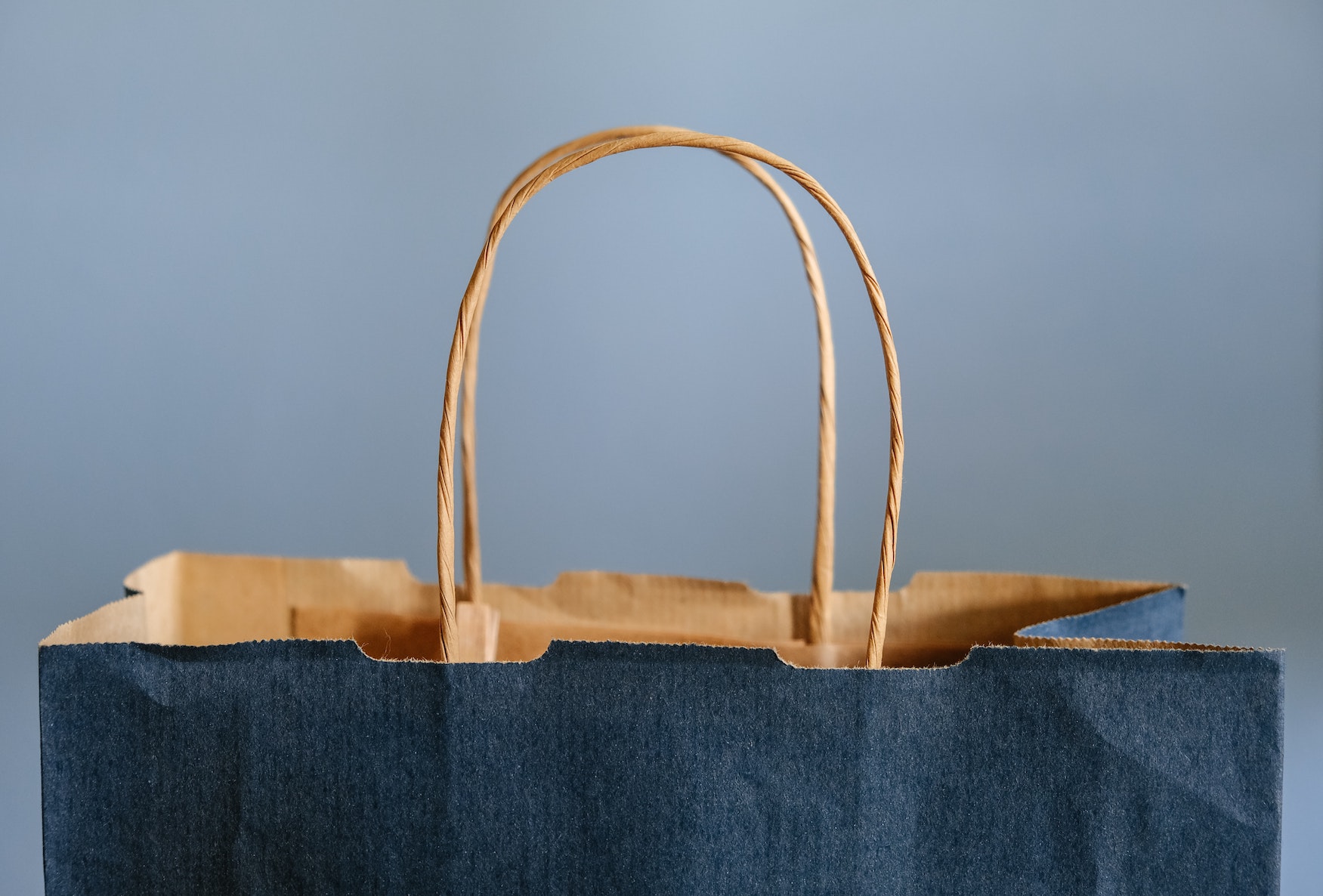 Retail shoppers have started to focus more on sustainable products and make purchases with the environment in mind. In a post-pandemic world, adopting sustainable behavior is a trend retailers can expect, as it provides an opportunity for brands to interact with their consumers over a shared interest.
Using YouGov Profiles, a proprietary audience profiling and segmentation platform collecting data on 400,000 variables from 350,000 panelists, marketers and researchers can get a deeper understanding of sustainable shopping in America.
Our latest Profile Peek sheds light on key demographic, attitudinal and, behavioral patterns of retail shoppers in America who are open to getting involved in social issues, and shares insights on the food, household, and retail brands they are considering to buy from.
The data represents how retail shoppers in the US make an effort to buy fair trade products. More than four in five say that don't mind paying more for products that are good for the environment (84% vs 57% of the general US population). This audience vested interests in social causes as it affects their purchase patterns – 57% have permanently boycotted goods or services from a company because they conduct their business in an unethical manner, compared to just 37% of Americans.
The Profile Peek gives brand researchers and advertisers quick and actionable insights into a niche subsection of the sustainable shoppers who subscribe to and take notice of online newsletters from brands and demonstrates how important sustainability in retail is for them.
The free Profile Peek also provides a unique perception into League of Legend fanbase, including:
Demographics
Their social beliefs & attitudes
The food, household, and retail brands that impress them most
Their media consumption habits
Download the full Profile Peek to discover more about sustainable shoppers in America.